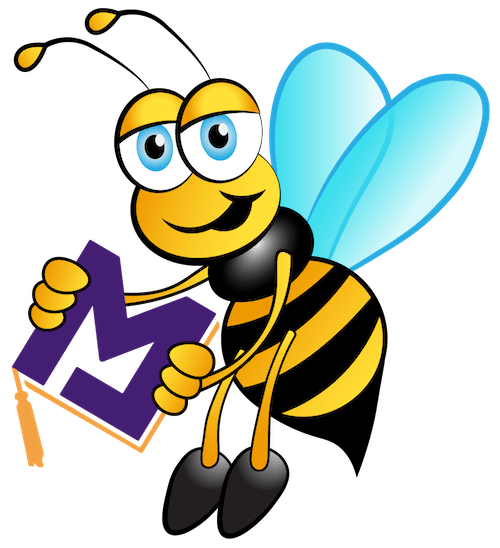 Murray District's Spelling Bee is ready for another great year in 2023 !
Here you can find all of the study words for grades 1-8 to help you prepare for class, school and district bees.

If you are a student looking for words to study for your school bee, please click on a link below for your level words. There is also a complete list of all of the words to study for the school bee.

You can also find all of the rules and procedures from Scripps on this website. Please read these so that you are totally prepared for the bee.
(School winners will need to study these words for the region bee.)
* The district bee is February 27th in the Hillcrest Jr. High Auditorium.